Share provides optional curated entertainment content that can be added to your slideshow from the admin console. Use this feature as a way to spark conversations, reminisce, and explore history and the world with residents, family, and staff.
Curated Content Options
Share provides the following curated content options. Each option you select will add one additional slide to your slideshow each day.
This Day in History
Find out what interesting thing happened on today's date in another year.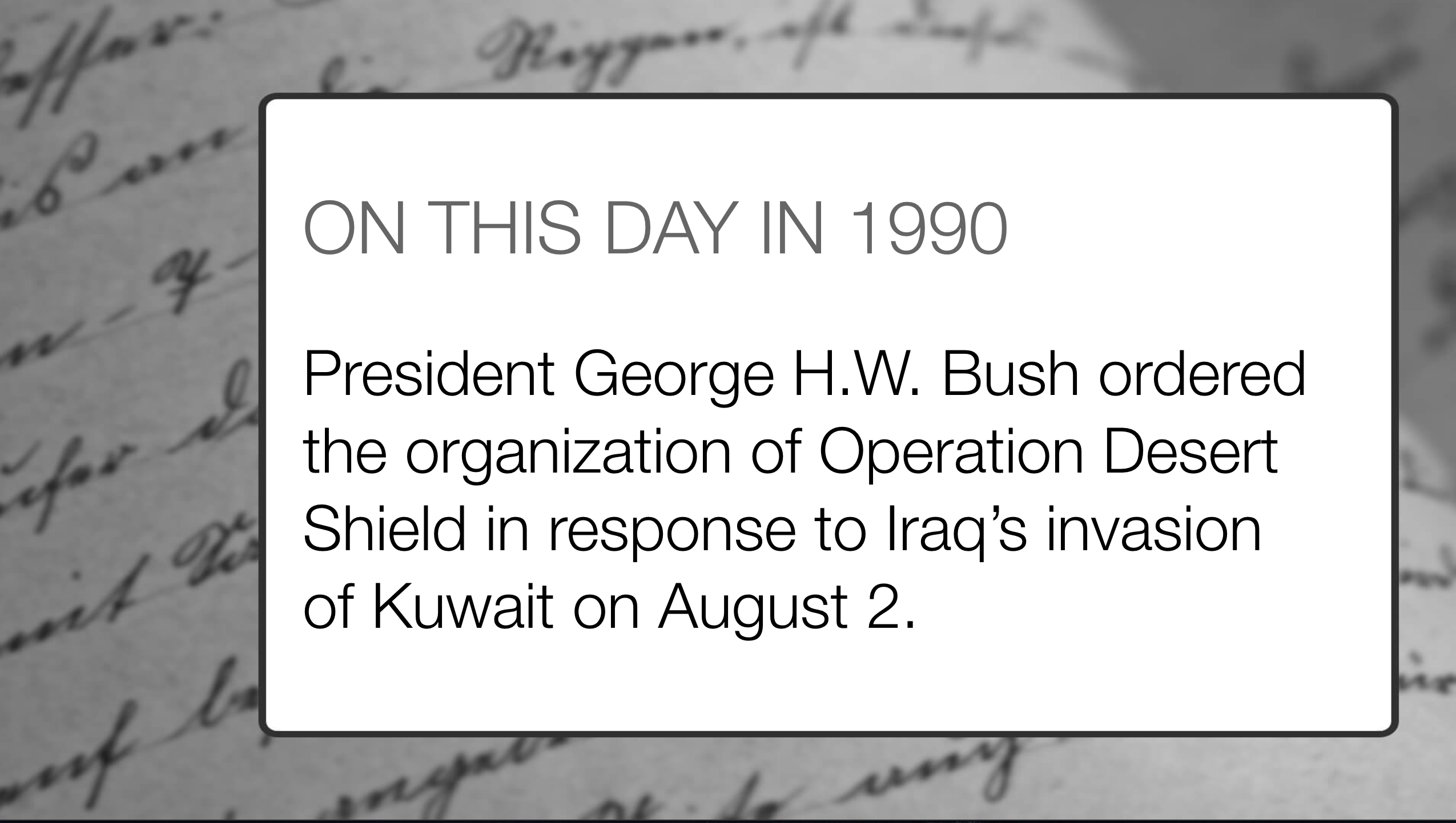 Joke of the Day
Enjoy a pun, riddle, or joke each day. The setup appears first, with the punchline appearing five seconds later.
Quote of the Day
Inspirational, witty, and fun quotes from both historical and fictional figures.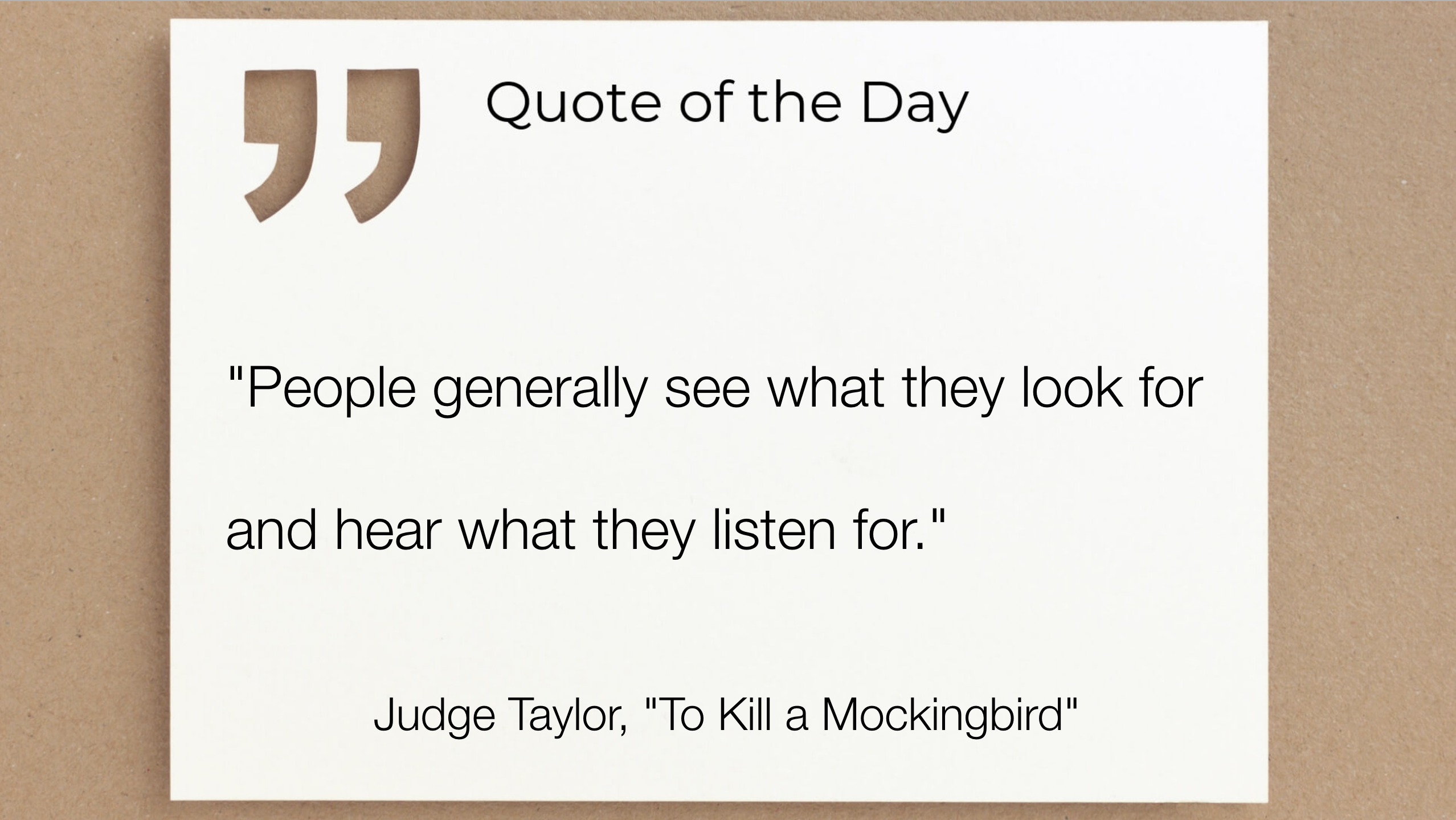 Word of the Day
Sharpen those skills by learning a new word each day.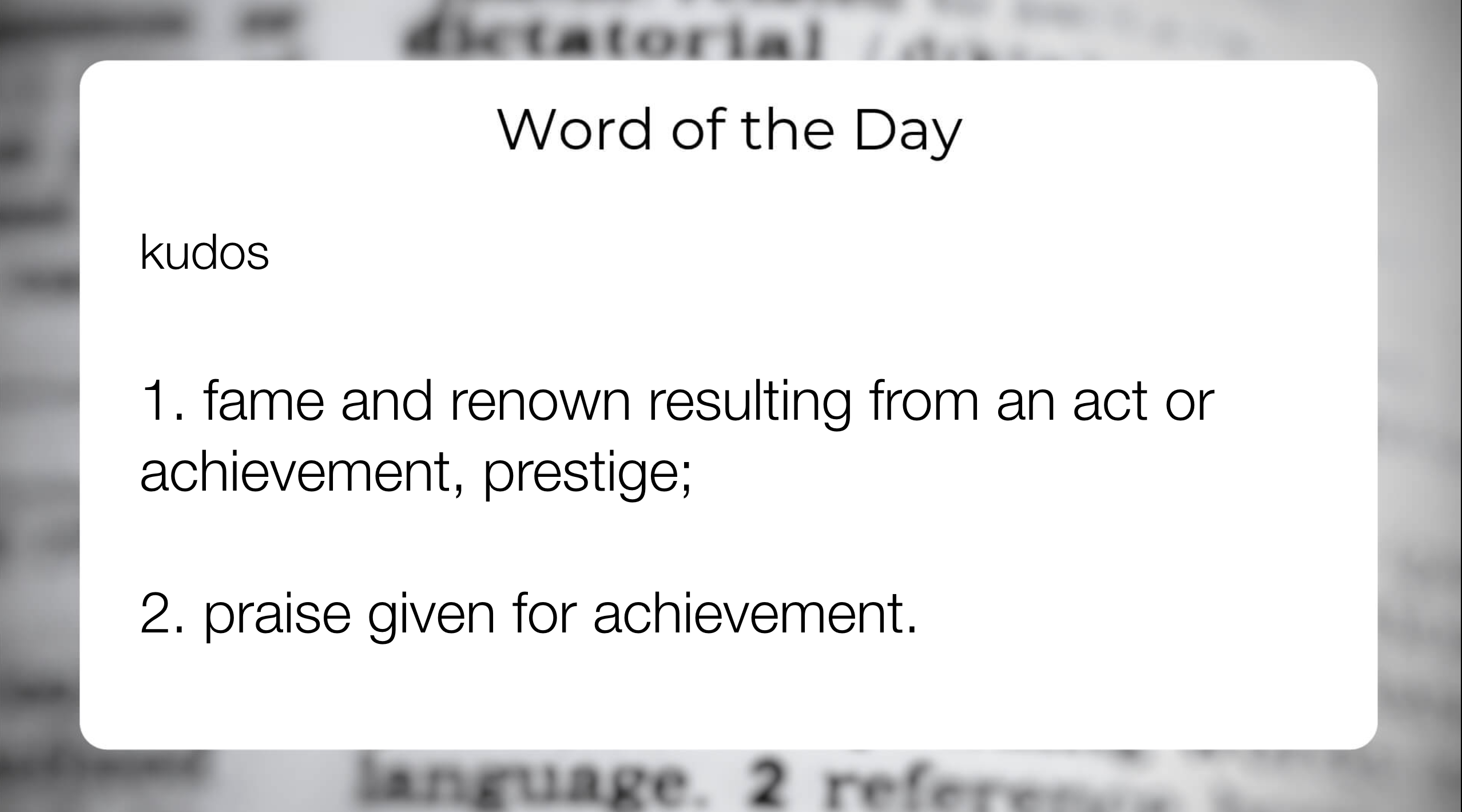 Fact of the Day
Little known facts that highlight our weird and wondrous world.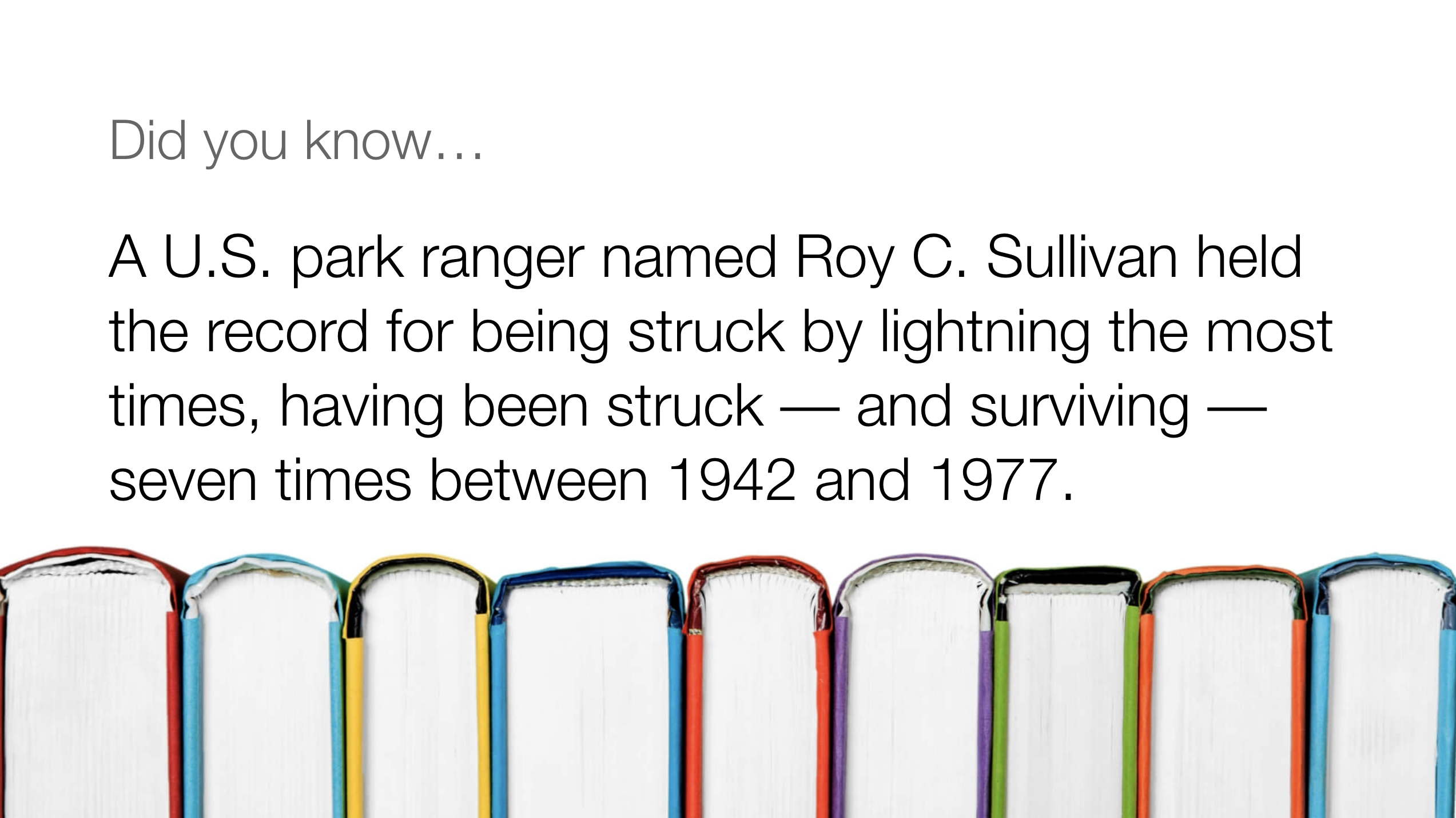 Adding Curated Content to Your Slideshow
To add Share's curated content to your slideshow, log into the admin console and do the following:
Open your Campus community. (If you only want the content to appear on a specific unit, open that unit community instead.)
Go to Settings.
Select Slideshow.
Check the box next to the content you want to add, then click Save.