How to confirm your LG WebOS version
The first step to take before troubleshooting your LG device.
Intro to Confirming the WebOS of your LG
In this article, we will review how to confirm your LG device's WebOS version.
Knowing the WebOS of your LG will be the first step in gathering information to troubleshoot issues with the device. No matter if you have a LG 3.0 or 3.0+, the process is fairly quick.

How to confirm the WebOS of your LG
Press the Home Button on the remote to access the Home Menu on the TV.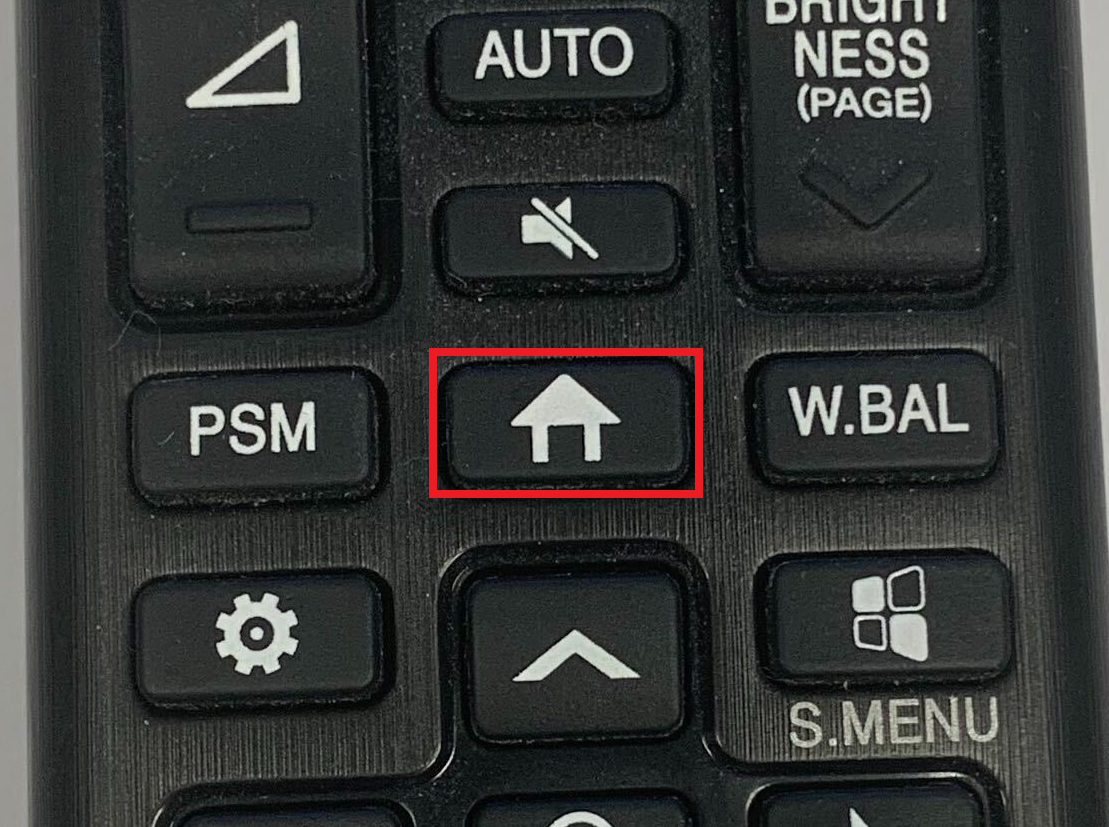 If you see the following screen, your LG is a 3.0 WebOS:
If you see the screen below, your LG is a 3.0+ WebOS:
Relevant Articles
Once the WebOS is confirmed, you can then use the links below to navigate to the document for assistance: